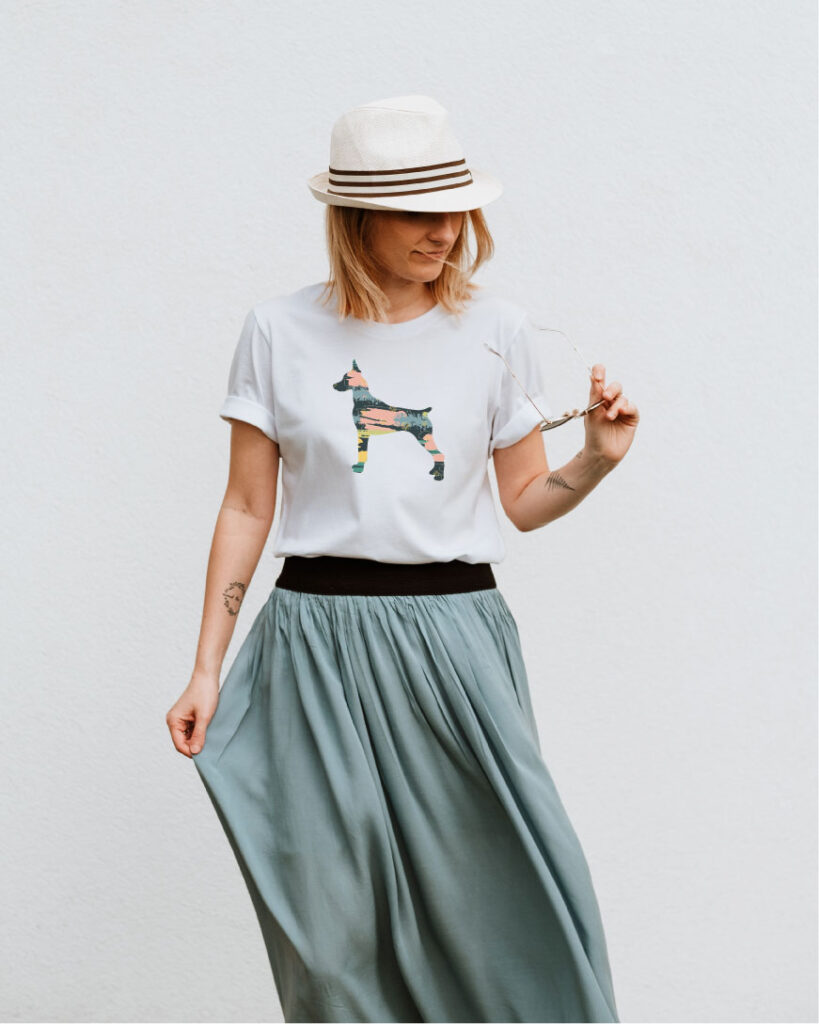 Our T-shirts are not just cute and comfy, they are brought to create a special meaning just for you, while being unique and making you stand out from the crowd. They are meant to bring joy.
Imagine how cool it is to be wearing this custom T-shirt while walking your dog or when you are far away from each other or no longer together, this T-shirt will help you stay connected to your furry friend and always keep him or her close to your heart.
From dozens of different designs, you can choose the ones that will suit your style and personality. Stay chic and trendy with TillyTee custom T-shirts.